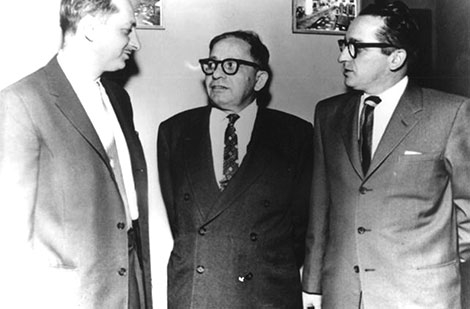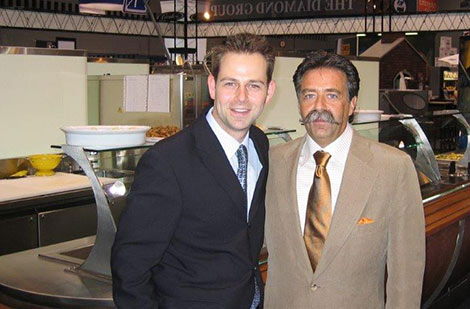 The Diamond Group History since 1932
In 1932, in the midst of the Depression, Harry Diamond started building stovepipes, by hand. Driven by the need to feed his family, he sold the family piano to set up a shop on St-Laurent Boulevard in Montreal.Without prior experience, Harry learned to manipulate Monel, the only metal alloy available until post-war, and manually fabricate stovepipes, which were resistant to corrosion.
Sons, Jerry and Alec Diamond soon joined their father in the business. Jerry infused his mechanical knowledge acquired from the air force, developing the fabrication and production aspects, while Alec's social disposition and humour was a natural fit for the sales side. Hence, Canadian Kitchen and Sheet Metal Works Company was born.
Graduating to stainless steel in the early 1950's, the Diamonds were already established as pioneers in the commercial kitchen industry, and branded their Diamond Chef Line®, offering superior quality, upscale refrigeration, and heating equipment. In the mid-50's, with the advent of Fast Food chains, and increased production demands, the company moved to Laval – on the outskirts of Montreal. Within this larger manufacturing facility, they became the predominant fabricator of commercial kitchen equipment, expanding their reach into Eastern Canada and supplying many leading chains, such as KFC, Wendy's and Mr. Submarine.
In 1974, third generation Ron Diamond joined the organization, and learned every aspect of production and
application from the ground up. Recognizing the company's distinctive and unique expertise, Ron implemented his growth strategy and created Diamond Metal Products, the preeminent Canadian manufacturer for commercial kitchen equipment, counters, tables, and refrigeration units. In 2000, the organization was rebranded to The Diamond Group, gaining international recognition with customers and projects, expanding throughout Canada, the United States, the Caribbean, and as far as the Middle-East.
Today, with fourth generation Hilly Diamond's focus on technology, The Diamond Group has become a vertically integrated organization. From conceptual 3D rendering, prototyping, advanced engineering processes, to cutting edge production, ERP, online tracking and flawless installation, The Diamond Group remains a distinguished industry leader. Over 100 dedicated skilled craftsmen, premier automated machinery, CNC and fiber-optic laser technology, permits customization for all types of industry specifications such as: medical, laboratory, mortuary, aviation, institutional, food service, hospitality, and retail. The Diamond Group welcomes the unconventional and custom-made projects, creating to the imagination, and delivering beyond expectation. A testament to their creations can be seen in projects for Google, Facebook, Sony, Bloomberg, Colgate-Palmolive, P.F.Chang's, Le Cordon Bleu, and Club Monaco to name a few.
The Diamond Group: "premium manufacturer", skilled craftsmen, and 85 years of experience ready to meet your needs…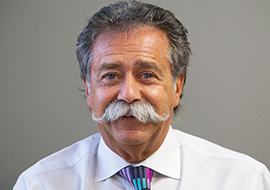 Ron Diamond
President and Chief Executive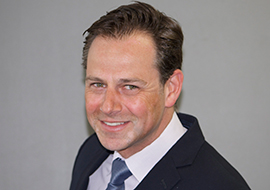 Hilly Diamond
Vice President, COO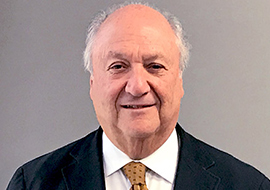 Gary Mintz
Vice President Business Development
Patrick Halle
Director of Operations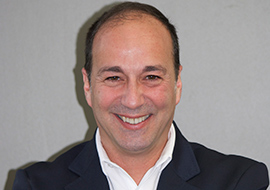 Costa Yfantis
Director of Design and Engineering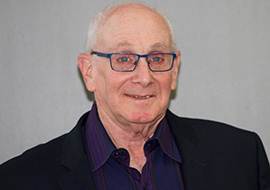 Jason Balin
Sales Director, DSS
Fabrizio Hurtado
Production Manager
Steve Difruscia
Director of Customer Service & Logistics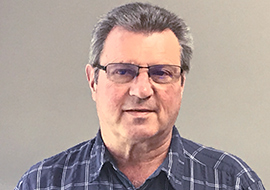 Paul Nesi
Director of Purchasing