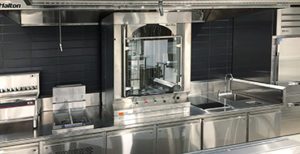 Diamond's skilled engineers have the expertise and ingenuity to design and build unique projects beyond the existing offering. Precision machinery and manufacturing, distinctive high quality materials, and experienced work force, allow Diamond to produce some of the finest equipment in the industry.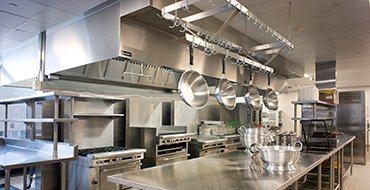 Diamond has been the industry leader in Stainless Steel food service equipment for over 85 years, outfitting hospitality, retail grocery, restaurants, and fast-food chains, with front and back-of-the-house equipment. Diamond fabricates, refrigerated and heated counters, cafeteria products, chef's counters, displays, sinks, dish rooms and much more!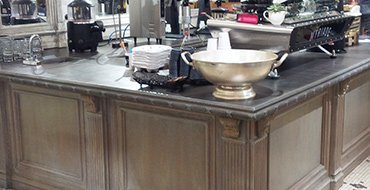 Diamond's engineering proficiency and quality production capabilities are applied to other materials, for unique and upscale products and spaces. Diamond can produce your showcases, by offering crafted millwork, custom cabinetry, designed paneling, stonework and innovative material combinations, such as laminate, glass, acrylic, quartz and various solid surfaces.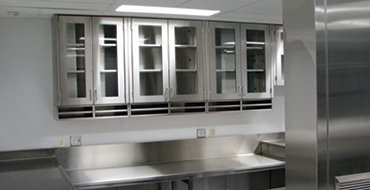 Diamond Professional is focused on supplying and designing healthcare, laboratory, and mortuary equipment. Fabricated from high quality stainless material, Diamond Professional offers a variety of industry specific products such as operating room cabinets, scrub stations, sink modules, autopsy tables, and grossing stations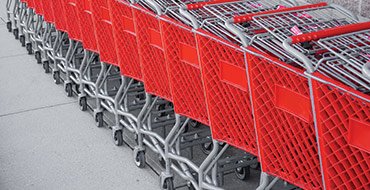 Diamond Retail Solutions offers quality equipment and fixtures, and millwork capabilities, to brand your stores and enhance your shoppers' experience. A comprehensive assortment of unique in-store digital displays, trolleys and carts of all sizes, baskets, bags, shelving systems, permanent P.O.S., checkout displays & accessories are available, as well as made-to-measure display casing.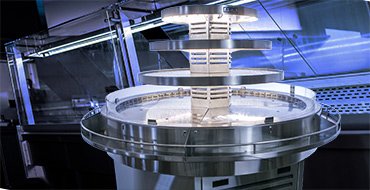 Diamond's Supermarket Systems products are specifically designed and manufactured to provide operators with the ability to safely display and showcase various prepared food offerings at different temperatures. These products can be found in retail, grocery, and convenience stores.
For over 85 years, The Diamond Group has been the leading North American manufacturer of stainless steel food service products. Harnessing their expertise in Stainless and expanding into millwork, the Diamond Group has evolved into a distinguished designer, manufacturer & supplier of case and display fixtures, laboratory & medical equipment, and custom retail merchandising solutions.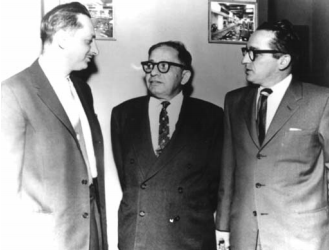 Visit Us
895 avenue Munck, Laval, QC
Email Us
info@diamond-group.com
Call Us
450-668-0330
+1 800-368-5926